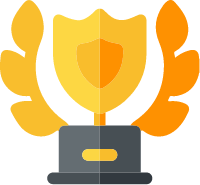 Featured in top 100 B School as per Times B School ranking Survey 2022.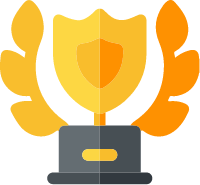 Received Asian Education Leadership Award in 2022 at Taj, Dubai.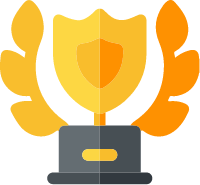 Awarded "Best Institute with Global Collaborative Learning" at 14th Innovative Education Leadership Awards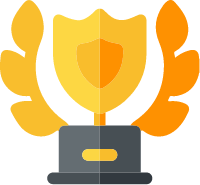 presented by Stars of the Industry Group, held at Taj Lands 2022.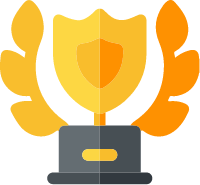 Awarded Most Sustainable Education Institution Award at the 6th Edition of World Sustainability Congress, 2021.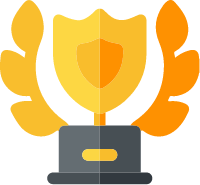 Awarded National Awards for Excellence in Education – Top Private B-School (Western Region), 2020.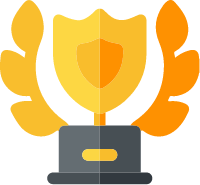 Ranked 30th amongst top Private B-Schools by TOI Ranking Survey, 2020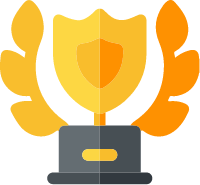 Awarded Best Social Media Campaign Award at the Global Digital Marketing Awards, 2020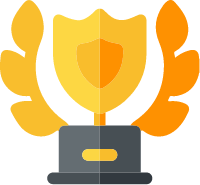 Featured in top 100 B Schools as per NIRF 2019.