HOW Indira School of Business Studies PGDM (ISBS PGDM) RANKS HIGH ON PGDM 2018-2020 PLACEMENTS
PGDM courses at ISBS PGDM are nationally recognised and offer aspiring business professionals the right career platform to grow even in challenging times.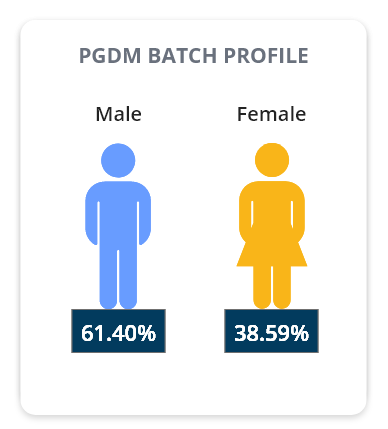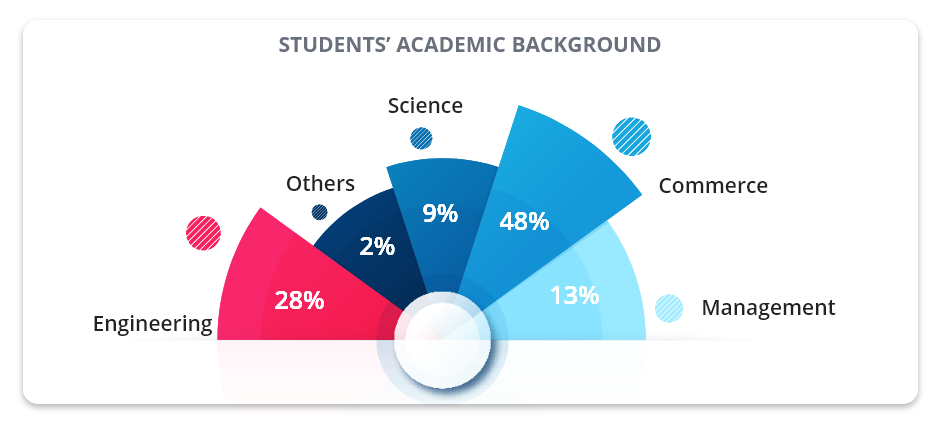 Our placement offers a unique opportunity to apply your skills on real-life projects and make connections with exciting businesses across the globe. Whether you want to work in senior management, business consultancy, or build your own enterprise, our PGDM will give you the skills, inspiration and connections to achieve it.

The ISBS PGDM gives an invaluable depth of knowledge in global business and the roles each department plays within an organisation. Those tools opened the doors for our students and were a factor in the success of helping them achieve their dream job.